CBEP Exam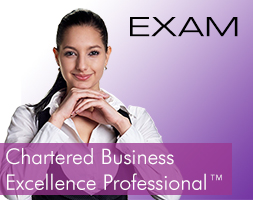 This exam forms part of the Chartered Business Excellence Professional™ qualification process. It can be taken by members who meet the prerequisites.
Chartered Business Excellence Professional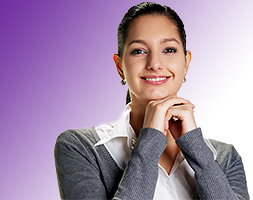 This practitioner focused course, developed by managers (with experience working in different countries, industries & functions), is for people who want to earn the CBEP qualification or who want a robust holistic approach to managing for excellent results.
Critical Thinking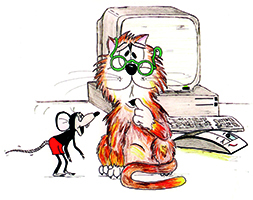 Learn how be a better critical thinker, improving a 21st century skillset.This pragmatic course enriches thinking, enhances analytical skills, and helps improve decision making.
Lean Six Sigma Green Belt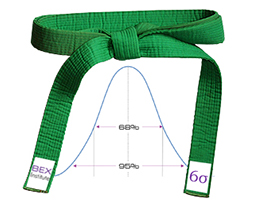 This is a pragmatic Lean Six Sigma course for people who will be active in process improvement projects. It brings you through a case study and includes a "mini project" as part of the curriculum.
Lean Six Sigma Yellow Belt
Get Lean Six Sigma Yellow Belt certified. This self-paced course is ideal for people who will be involved in or championing improvement projects.
Sales Excellence
Practicing sales people and managers from a diverse range of industries share their thoughts on Sales Excellence.
Self-Assessment & the Sustainable Business Excellence Framework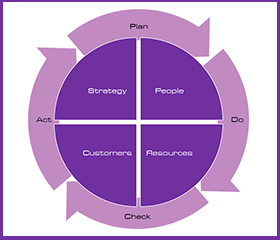 Learn about the "SBEF" and how to use it, including (i) how to approach self-assessment without fuss, (ii) identifying what's critical to your future success, and (iii) Strategy to Execution Mapping.
Understanding & Managing Risk Masterclass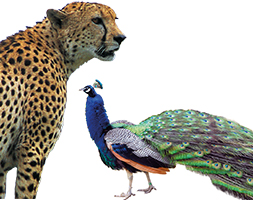 Crafted to enable you to get up to speed quickly on risk – and making use of exercises and games – this self-paced course explores risk through different lenses to equip you with a robust understanding of risk so you can help your organization navigate and thrive in this uncertain world.